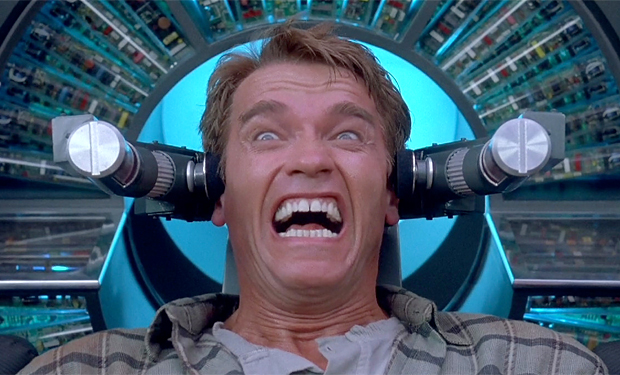 Morning, folks.
Last night saw international friendlies. Not just your bog-standard friendly match, no, utterly pointless ones 3 days before we play an FA Cup quarter-final with Everton. The Football Association in England certainly seem to take great pride in choosing the most inconvenient and moronic time for schedule a fixture.
I didn't watch any of the events last night as they unfolded, I invariably don't take much interest in the fortunes of my national team. Aside from the World Cup, which occasionally whets my footballing whistle, watching nations face-off against each other in the beautiful game bores me senseless.  Of paramount concern in the eyes of yours truly is that no Arsenal player returns from duty with an injury and it looks at this stage to be the case.
Of course, this post is about what occurred last night and what I have discovered, so I was forced into trawling through a few clips and highlights to get some of the action. Most of the England game was tripe. In fact all of it was. I only saw brief highlights, but they were bad so the rest of the game must have been bloody dreadful. Germany's fixture saw Mesut Ozil play 88 (?!) minutes and produce some moments of brilliance. His performance was so good the German coach was booed for taking him off.
When you look at the familiarity he has with the players around him with Germany and the talent they posses, it's easy to understand why he looked so effortlessly skilful in that situation.  His supposed failings in england rarely concern me. They guys oozes class and will be brilliant for Arsenal. Perhaps all he needs is a few more around him of the same calibre. Passing the ball with players like Gotze and Reus must be an absolute joy.
That was arguably the most interesting news from an Arsenal perspective, here's what else I managed to glean:
Daniel Sturridge refers to Liverpool teammate Raheem Sterling as 'Razzle'. Daniel Sturridge is clown shoes.
Before injury, Jack Wilshere put in some truly wonderful displays for England. since his return he has flattered to deceive.  Some of the criticism he gets is justified. Whenever he takes to the pitch for England he seems to be trying far too hard to make things happen.
Christian Benteke comfortably wins miss of the season.
Tomas Rosicky has a rocket in him when the moment arises and should probably shoot for Arsenal a little more often. If he has been instructed to pass more than strike at goal, that's an order that could use revaluation.  I would like to be able to scream "BLOODY HELL!!" because I've seen him hit a 35-yard thunderbolt into the net in an Arsenal shirt at least once this season.
A great many Arsenal fans appear to view international games as the opportunity for a bit of 'scouting'. We all like to watch and evaluate players as best we can, but singling out someone as the answer to all Arsenal's problems becuase of one moment of technical ability has always struck me as a touch on the silly side.
Those are my 5 points from last night. They're hardly awe-inspiring or likely to startle readers into wild revelations. With a great many tasks to take care off today, I shall end here. Tomorrow will bring with it Arsene's press conference and some initial team news for the game on Saturday.
Until then, why not use the comments to discuss the moments from last night that caught your eye, or a player that impressed you. I'll look forward to hearing what you have to say.
As always; thanks for reading, you beautiful bastards.