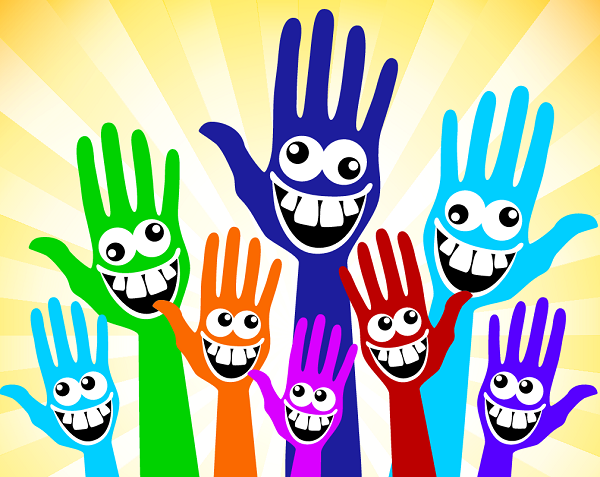 Afternoon, folks.
We live in a world of misinformation. The past few days as I've traversed the tedious international break my beady eyes have noticed that Arsenal have "opened talks" with somewhere in the region of 20 players, if you believe that sort of thing. I do not.
In amongst that maelstrom of spurious dross there may lurk an iota of truth, one shred of legitimacy, which will forever be lost to us all. Often I liken such things to the frequency with which I spot large supermarket chains ensuring their own brand cereal has packing that, at a passing glance, appears similar to the more recognised brands – if you think you're getting Kellogg's at some unconscious level, you put the box in your trolley.
The same applies online these days. If you see a post with capitalised words and it reads as important, you'll click away and be greeted with unsubstantiated drivel.
But hey, such is life… As a means of combating that you can always rely on me to post my own unique brand of dross. That's what I'm here for, folks.
In a week that is so very quiet because of the international matches, there is little to discuss other than what ways I can gamble my money using my betting app or the squad and it's interminable injury list. Joining what feels like an entire team is Mesut Ozil. He'll be out until an unspecified date in the new year having picked up a discomfort when travelling with Germany – he didn't feature in any of their qualifying games.
That's a huge blow. Many seem to have singled out Mesut as a scapegoat, a figure of disdain to bay uncontrollably at when the chips are down and our form leaves much to be desired. This I find silly. Not only does Ozil contribute an enormous amount to our attacking verve, but the concept of blaming one individual for the supposed failings of a collective is idiotic. We've seen it in the past with Ramsey and Giroud, now it's the turn of our German friend.
He isn't infallible, of course not. There are times his form and contribution could be better. However, there are times his demeanour is the victim of perception; fans often expect their players to charge around the pitch hammering into tackles and to show "passion". Whilst undeniably good attributes for some players, others do not possess them. Do we want Mesut breaking into a full "Scotty Parker" in the central areas and doing fu*k all passionately, or do we want him impacting the game with his vision and guile? I prefer the latter.
Some might say he doesn't do enough of that. On face value it's a difficult point to disprove. Yet when you take the time to watch his contribution to games it's apparent that he creates space and opportunity simply by being on the pitch. In his absence over the coming months, I expect that to be all the more noticeable.
The good news is the return of Serge Gnabry and Theo Walcott to the first team. Theo especially has been sorely missed and the thought of him, Alexis and Welbeck linking with Ozil did have me licking my lips with anticipation until the cruel hand of fate intervened. Regardless, his pace and finishing ability will be another formidable element of an attack that has shown enormous potential.
Mercifully, we have glorious football returning at the weekend. I'm pumped, ready to roar and generally excited to see the important stuff back. I'll be posting with greater regularity from now on. As I like to treat all you lovely folk that pop by here as well as I can, I shall leave you today with the latest Goonersphere Podcast. In this show Daniel and I are joined by Tim Stillman and Lewis Rowland.
Enjoy.

Don't forget to leave a comment below. I'll be back soon so, as always; thanks for reading, you beautiful bastards.