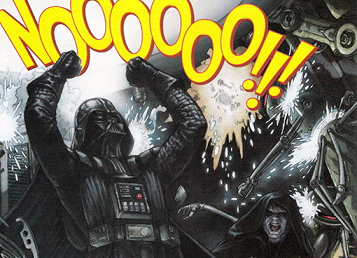 Evening, folks.
Apologies for the late review. I've had a bitch of a headache, and I've been feeling especially indolent today. You might say the heartbreak of defeat has brought about such lethargy.
I didn't get to see the game live yesterday as I was working, and I tuned into 5Live during proceedings – I've since watched the extended highlights online. As I'm sure you would all agree, I utterly disappointed. I had this inkling we might be a little too confident before the game, but I put that aside before kick off. I really felt we had comfortably enough in the locker to dispatch a Chelsea side who, whilst undeniably good, aren't a patch on the side they used to be. In fairness; neither are we.
As is so often the case – at least it used to be – abysmal defending was the difference between a good result and a shit-awful one. I've scratched my head a bit as to why we chose to leave out our form defender. Mertesacker may not be the quickest, but what he lacks in speed he makes up for with his intelligence and ability to read the game. I get why Wenger opted for Vermaelen and Koscielny as the starting pair against Chelsea's nippy forwards, but the BFG was outstanding up at Man City, and their forwards are hardly cumbersome and slow. It was a poor decision, and Koscielny was equally poor yesterday.
However, I refuse to be too disheartened.
We may have dropped points, but in the grand scale of things so far, there is still plenty more to be pleased with than there are grumbles. Perhaps branding Arsenal are genuine title contenders was premature, but on our day we remain a match for anybody. We can take heart from knowing United have already lost twice, and the others are all certain to drop points at some stage. Defeat in this sport is inevitable. The true test of our team will be how we recover from this. We can ill afford to feel sorry for ourselves and let heads drop.
We need to get out on the pitch again, right a few of the wrongs and hit thr ground running.
What did you think of the match? Any plus points? did Giroud's miss have you screaming bloody murder? let me know in the comments.
Thanks for reading, you beautiful bastards.