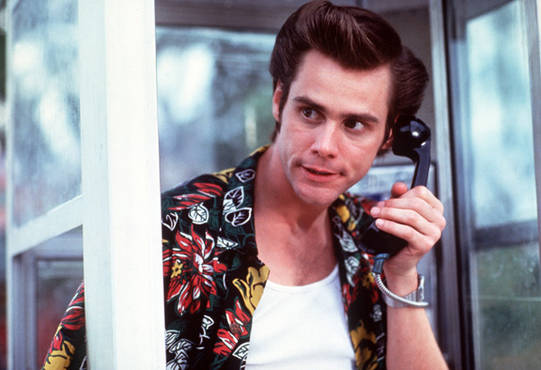 Morning, folks.
Yesterday, like a bolt from the blue, there was joyous news. Not entirely unexpected enough to warrant my use of the phrase "bolt from the blue" but a pleasant surprise nonetheless. It was confirmed by Arsenal that both Aaron Ramsey and Santi Cazolra have signed extensions to their current deals and youngster Gedion Zelalem has signed his first professional contract with Arsenal.
Great news. Superb. Wonderful. Awesome and a whole plethora of superlatives I'm, quite frankly, not inclined to list any further.
It get even better when you consider that there is a lot of talk flying around about Laurent Koscielny also eager to put pen to paper on a improved contract. All 3 first-team players are integral to the manner in which the team plays, and securing them, and the other recent extensions, is a huge sign of intent from Arsenal. Too many times in the past we've found ourselves with our pants around our ankles as vital team members casually allow their contracts to run down.
However, such things invariably leave open avenues for other questions to be asked. With so many of the first team offered to ability to commit further to the 'cause', what of Bacary Sagna? If you take a moment to check out odds from BetBright, then it looks almost an inevitability he'll swan off for pastures new once the summer months arrive. It'll be a damn shame should that happen as I feel he is still of huge benefit to the Club.
Will Arsene Wenger sign up for a few more years? You'd have to assume that he is looking to build a successful side again and all these contract renewals are a sign of 'Le Boss' getting his house in order. That's how I see it at the very least. Yet, nothing is definitive. Arsenal haven't waited this long to announce Arsene's continued management since he arrived on these fair shores. There is still an element of doubt in the air that he could choose to leave his legacy on a high should we taste that elusive bit of silverware come May. That isn't at all unbelievable.
I don't have the answers, folks. Like most people who write a football blog, what appears before you is just the uninformed talk of a fan who likes to share his opinions. Contacts and sources are not things I possess. I hate all that sh*te anyway, so it's a good thing as far as I'm concerned. If I had them, the vast majority of people would assume I'm lying.
All I know is what's presented before me, and it's an abundance of good news today. With Arsene's 1000th game in charge this Saturday morning against Mourinho at Stamford Bridge, I wouldn't be at all surprised if that milestone would be used as the perfect moment to inform us all Arsene is staying. But, hey – don't quote me on that (unless I'm right).
That's all for today, folks. Use the comments below to tell me all of those thoughts buzzing around your respective brains. I'l look forward to reading some. I shall return with more tomorrow. Until then, and as always; thanks for reading, you beautiful bastards.