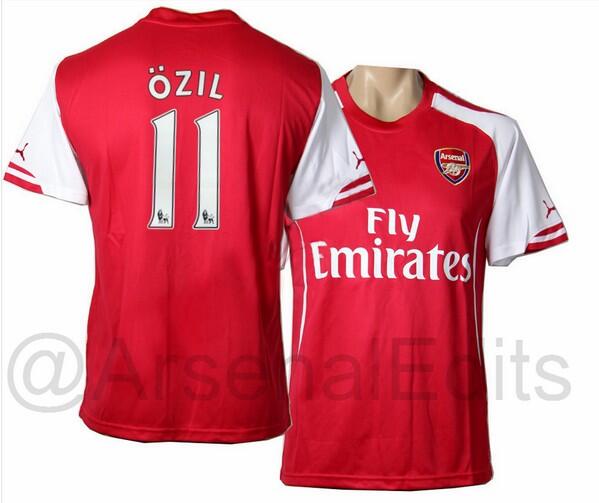 There it is in all its alleged glory.
That picture just came across my radar and I had a few moments so i thought I'd share it with you all. Should it be the actual shirt, I've got to say I'm already enamoured with it; it's simplistic yet looks quite delicious.
I can't remember whom I borrowed the image from, but there's an enormous watermark across it so I'd assume that the person responsible is getting the credit he/she deserves. I really must stop saving images from Twitter without taking a moment to see who posted it before me…
Anyway…
Use the comments to let me know what you think.