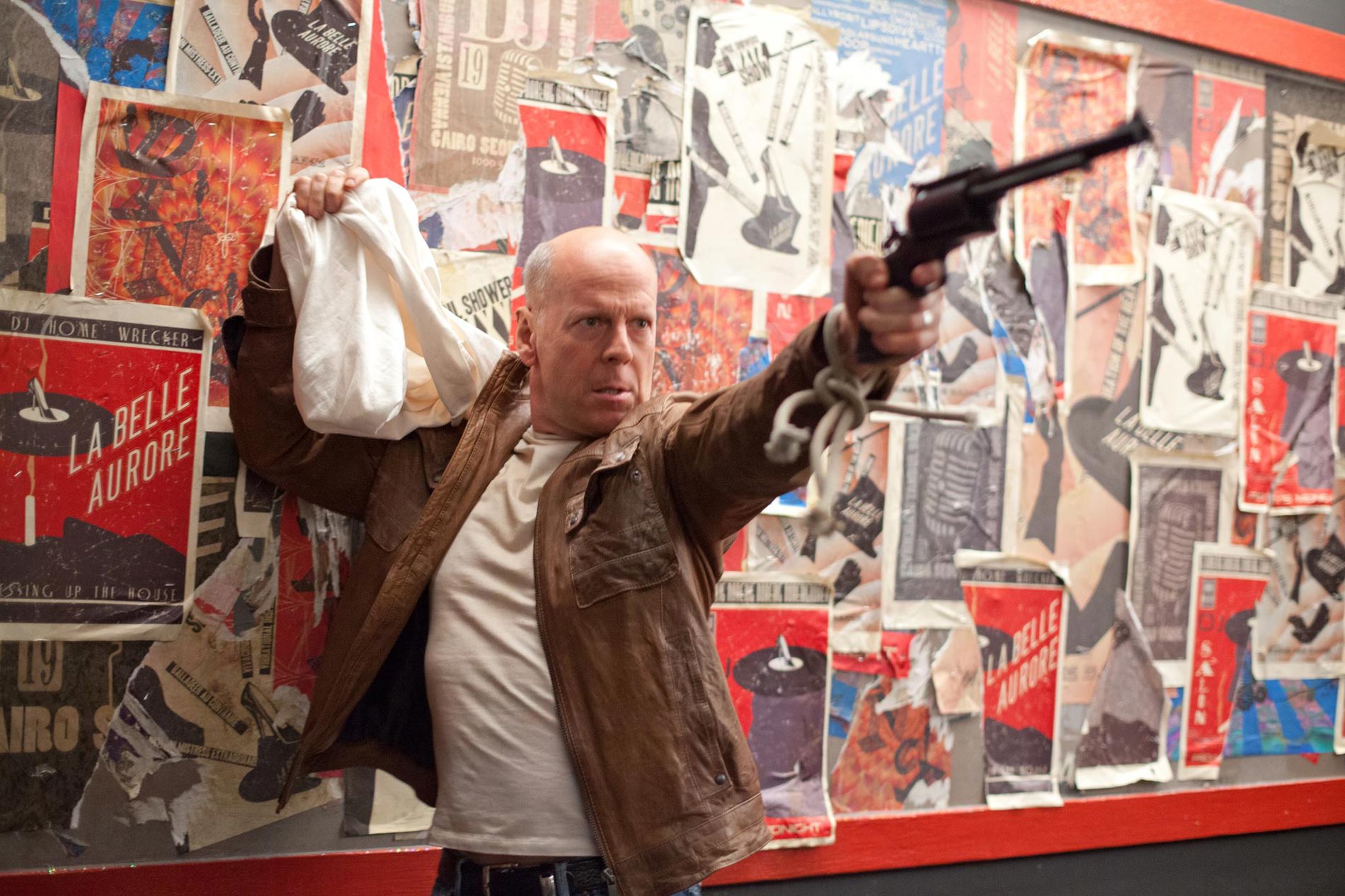 Afternoon, folks.
Arsene Wenger is up to his wily, vague tricks again. When quizzed about the alleged imminent arrival of Nigel Flamini, he had these maddeningly unhelpful words to say:
"He is just here to work on his fitness and he does that very well. I don't say there's no chance and I don't say there is a chance [of signing him]."
If you we're to pick a quintessentially 'Arsene' quote, that wouldn't be a bad place to start. Having watched today's press conference, it seems our fair Manager isn't enjoying the pressure being mounted on his shoulders. There was a prickly, unsettled tone to his responses, as if somehow the questions directed his way were beneath him, and didn't warrant a reply.
Ordinarily, I'd defend him, but the mess that is our summer is something he has brought entirely on himself. But talk of the mismanagement over the summer seems a waste of time to me. Concern and hope both lie in where things go from here.
I think we'll see some movement. Flamini isn't the kind we'd hoped/expected, but I'll be quite pleased if he signs. Matheiu has something we lack in midfield, and that's a nasty character; someone who knows how to give as good as he gets.
The other targets? Well, they're just wild-eyed bouts of speculation as far as I'm concerned. We'll just have to wait and see.
I'll cut today's post a bit short. tomorrow I'll be back with a preview of the trip to craven Cottage to face Fulham. Tricky ol' game, that one.
In the meantime, use the comments to tell me what you think of Flamini's proposed re-signing? Are you happy, or do you think it smack of a lack of imagination and ambition from Wenger? Let me know.
As always; thanks for reading, you beautiful bastards.