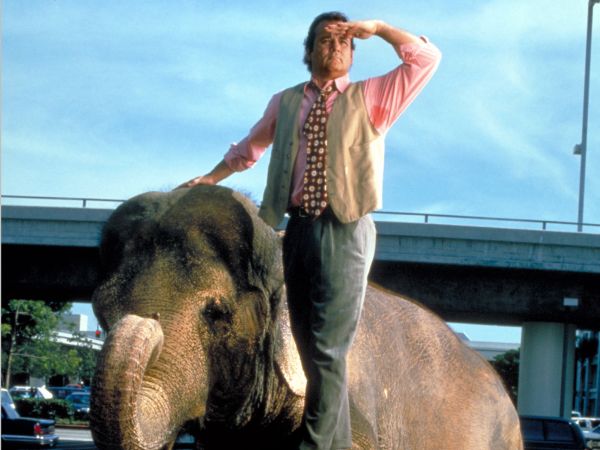 Morning, you lovely people, you.
Today I thought I'd plunge my grubby paws into that oh-so murky of realms; the January transfer window. Not entirely certain why I am bothering, mind you. It's one enormous farrago of bilge and silliness out there, and the last thing we need is another idiot putting his two pennies worth into the melting pot. Of course, you all know that I am that idiot, so let's proceed.
I've seen one of two rumours that piqued my curiousity. Let's be honest here; we all know the vast majority of what we read regarding transfers is utter b*llocks, don't we. Yet, we persist, and since we signed Mesut Ozil, we persist what that extra bit of hope of them actually coming to fruition. I'm no different. Like many that frequently state how mendacious it all is, I can't help but have a look once in a while.
Real Madrid's goalscoring juggernaut, Karim Benzema, is the name frequently mentioned. He's kinda like Patrick Kluivert and David Trezeguet before him; perpetually linked with a move to Arsenal. Will it happen? Should it happen? I'd be offering you all a resounding "NO" on both counts. For starters, I don't think he'd be an improvement on Giroud. He's undoubtedly a good player and capable of scoring goals, but I am totally enamoured with our Frenchman and wouldn't want to see him replaced.
Loan deals, now those are what I consider to be our most likely bet. Short of slapping an absolute fortune on the table at Liverpool for Luis Suarez and hoping they'll be stupid enough to sell their top striker in January for a second time, we have limited options on the purchasing front. I'd go as far as saying Suarez would be the only viable option to buy because of his lack of any Champions League cup-tie.  Seeing as there's about as much chance of that happening as there is me becoming Britain's next prime Minister, It's barely worth discussing the merits.
Loan players are something of a hit-and-miss. It could be to our advantage to secure the short-term services of a player eager to impress his international manager with a World Cup coming next summer. It could be, but I can't see anyone that eager to impress opting for a move to Arsenal where they'd have to compete for a start, instead of being guaranteed games.
So, if we do bring in a striker, and it is a loan deal as we all expect, we're looking at it being either a seasoned professional itching for a little extra game time somewhere else, or a player so far down the rungs of selection at his current club, that he sees a deputy's position elsewhere as a better alternative. Not exactly the ideal criteria…
Then there's Edison Cavani. Hmmm. I think that might be the most unlikely tale I've heard in sometime. That's about as likely as me having 'relations' with Mila Kunis, Penelope Cruz and Scarlet Johanssen all in the same night. At once. Covered in jam. With Big Ted filming the whole thing.
No chance.
*dreams*
He's a great player is Mr Cavani, he'd probably bang them in for fun supplied by Ramsey, Cazorla, Wilshere and Ozil, but we'd struggle to afford whatever obscene salary PSG are paying him.  At that's assuming the French club would be willing to sell a player that's barely been there 5 minutes. The whole thing is so bloody ridiculous I'd not be shocked if it was true.
The one player I do think there is an element of possibility around is Alexandre Pato, and it's alleged we've tried to get him with an £8m bid to Corinthians. The reason I sense elements of truth is because he's exactly the type of player Arsene could rejuvinate. Since leaving AC Milan, he's slipped off the radar somewhat and is currently flirting with obscurity. He's had his problems, but buried somewhere in there is a very good player indeed.  If we could snatch him up for a relatively small fee, then the risk is minimal, and it would certainly pay off should Arsene manage to coax his best football out of him.
Our fair manager has denied his interest, but I've heard him do that on a few occasions, only to announce something entirely the opposite days later – Mikel Arteta, for example. We shall just have to wait and see what happens. Try not to get yourselves too frenzied about the whole thing. It's far from inconceivable we'll sign no one at all.
That's all for this morning, folks. You know what comes next. Head to the comments and answer this simple question: Who do you think is the most likely bet for a January striker? Not who you want, but who you consider a realistic option. I'll look forward to reading a few of your thoughts.
As always; thanks for reading, you beautiful bastards.