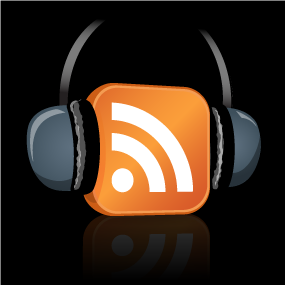 Morning, you wonderful creatures.
With most of the Arsenal news this morning the usual maelstrom of speculative drivel, I thought I'd do another poll. Recently, I've been toying with the idea of doing a podcast. It seems they're all the rage nowadays.
Before I commit to such a thing, I want to gather some intel. As this blog is nothing with out you, the delicious reader, I would love to know if hearing me blather on would be something you'd entertain.
Vote here:
Tomorrow will bring a meaty and substantial preview of the oh-so important game against Norwich. Until then, thanks for reading, you beautiful bastards.
You can follow me on Twitter @_ArmchairGooner