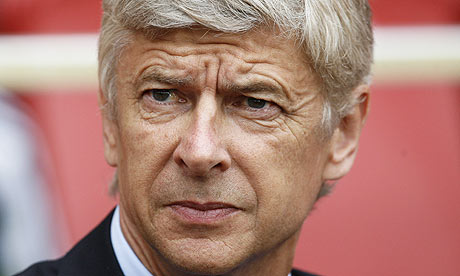 Morning, folks.
The odd moments for me are when I have plentiful bouts of time for blogging and the egregious monster of having bugger all to say rears its 'orrible face. That is my situation at present. Usually when this occurs I decide the best course of action is to invent a particularly silly title, rattle incessantly and allow the chips to fall where they may.
Yep, that's what I'm going to do.
I often recall fondly the first time I caught herpes. I was a young man at the beginning of a journey, she was an experienced prostitute with a heart of gold. Our paths crossed one autumn morning in the disabled toilets of a Burger King; sparks flew, angels sang and the Earth ceased to spin on its axis for the merest of moments as if the gods themselves paused to witness our union. 10 minutes and £15 later she left in a blur of cheap perfume and ill-fitting, trampy footwear. Gone, but never forgotten. Where are you now, Shaniqua?
No. That's a bit weird. 
This blog is dedicated to happenings surrounding Arsenal and all their magnificence, so that's probably a good place to start. I'll leave the foolishness for other places. Right… Let's have a look what's happening today…
Not a great deal.
These situations arise frequently in the purgatory of pre-season. When even the spurious transfer dross dries up momentarily, conjuring interesting talking points isn't too tricky a task for those with great tactical dissection and unrivalled knowledge of the world game. For me, it's an insufferable pain in the arse.
I guess I ought be mentioning that the deal for Mathieu Debuchy looks to be secured some time in the not-so-distant future,  but I feel like I've been saying that for weeks now and it all could very well rumble on interminably. Other places seem to think our wooing of Sami Khedira has taken a hammer blow thanks to the personal intervention of Jose Mourinho, but I'm inclined to sneer at such stories and bellow the word, "hogwash!" because anything involving that irksome man deserves to be dealt with in the most dismissive manner imaginable.
Oh, I've just remembered something!
I can use this moment to point you in the direction of something I wrote for Positively Arsenal about Aaron Ramsey that actually involves me talking about football for several paragraphs. Do make sure you have a read of that, folks.
For now, I think it's best to put a stop to my rambling and head out. I've a busy day of doing nothing in particular planned and I must shower and make myself look beautiful. All that remains is to humbly request you pour out your hearts to me in the comments section and try not to be too abusive because all of the above is, essentially, just a load of irrelevant nonsense.
As always; thanks for reading, you beautiful bastards.