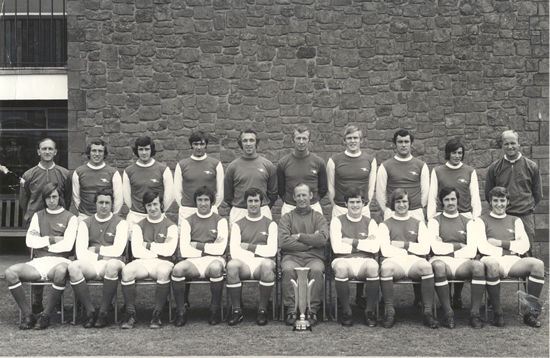 Providing that we remain focused, Arsenal could finally end the seemingly endless trophy drought by winning the FA Cup. Although it would pale into comparison with our biggest successes, it would feel just as great to win the trophy at Wembley as it did when we won the league unbeaten around a decade ago or when Arsene Wenger won his first league and cup double.
Should we fail to lift the FA Cup, despite the fact that our biggest obstacle to success is a decent yet limited Hull City, we might look back to better times when trophies were almost guaranteed. This is something many an Arsenal anorak will do for a quiz such as how well do you know your team from Ladbrokes, but how knowledgeable are Gunners fans, especially when compared to our rivals?
Stuck in the middle
16% of fans scored four out of 10, with the same proportion scoring five. When it comes to super-brains, 8% of fans managed to get every single question right, some of them covering players, games and subjects which feature a long way back in the club's history. Less than 1% of fans managed to complete the quiz without getting a single question right, pointing at how testing it is.
Looking at the league table of fans of all 20 teams in the Premier League, Arsenal sit 15th in the knowledge league, suggesting that many of us have a lot to learn! However, we have performed a little better than some of our rivals, most notably current league leaders Chelsea. Just 5% of their fans managed to score 10/10 in their quiz.
Getting pea-cocky?
As for our biggest rivals of all, Tottenham, their fans on average scored slightly higher than our more modest average score of 5/10. Comfortingly, just 4% Spurs fans got a perfect score, although far fewer managed to do the quiz without getting anything right. Our other rivals outside the capital have just about managed to outperform us, especially the two Manchester clubs.
However, the differences are marginal, while we're a long way from being as clueless about our teams as Stoke City fans, who scored just 3/10 on average!