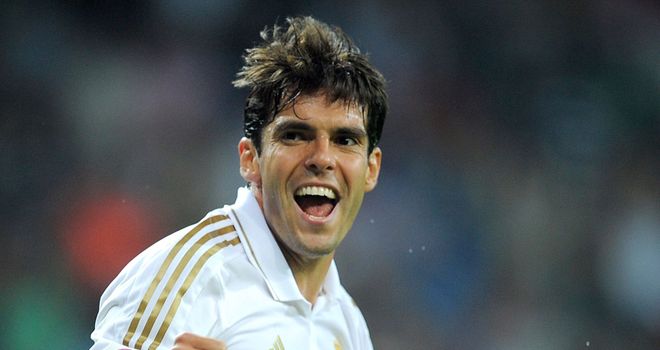 Monday snuggles and such to you, the fairest of reader.
With the business of obtaining 3 points put to bed in its comfiest pyjamas, football of any significance seems another eternity away. Sure, there are games this week, but there's no Arsenal until the weekend.
As is customary, I've begun this morning by dipping my head into the swirling vortex of internet news outlets to discover any surreptitious treats there may be. There aren't many, to be perfectly honest.
I did come across a story about Ajax's Jan Vertonghen and the number of clubs pining for his signature – a list of 10, that includes The Arsenal. In an interview with Dutch newspaper Het Nieuwsblad, he said:
'There are still ten clubs on my list. There are currently some contacts, but not so concrete that we are already negotiating.

'I'm not waiting for a summer full of speculation. Around June I hope to have clarity.
Interesting, but he's one of the players constantly mentioned I don't think we'll sign. Not because he isn't good enough, I just can't see Wenger entering the market for another player who's predominately a centre-back. I've not seen him play enough to comment – I can't lie about these things – but others say he's got the ability to play across the entire back four, so he could be a useful addition in that respect. Given the successful Vermaelen/Koscielny partnership, and with Mertesacker to return from injury, it seems illogical to me.
Across Twitter yesterday there was a sudden influx of folks chirping up with there opinions on the team of the year. I've never been one to make compilations and play fantasy football, but it did bring up a few heated debates – most notably from Spurs fans, whose bias selections defy belief. Adebayor ahead of RvP? Please…
For the sake of debate. however, I'll make an exception this one time and do one; so here's my best 11 (it's just an opinion, so try not to flame me with nasty comments…):
Vorm; Richards, Koscielny, Kompany, Baines; Hoilett, Silva, Tiote, Modric; Ba, van Persie
As far as the single award for player of the season, the feeling amongst users, and some current players, is that there is one choice, and that's our captain. If anyone else gets it, it will rank as the single biggest travesty at an awards ceremony since Forrest Gump was handed 'best picture' ahead of The Shawshank Redemption and Pulp Fiction at the Oscars.
The comments are below if you'd like to give me your own team of the year selections. I'd certainly like to see a few and read what you so-and-sos think.
That's me all finished for today, folks. Thanks for reading, you beautiful bastards and don't forget to follow my Twitter account – @_ArmchairGooner
By now, you're probably wondering "what the bloody hell was the title about?". I'm a huge fan of The Tuesday Club, and its hosts Alan Davies, Tayo Popoola, Keith Dover and Ian Stone. Below is a video featuring the audio of a past podcast episode about Fat Sam Allardyce. It had me weakened at the bladder and giggling like a damn fool. Enjoy!